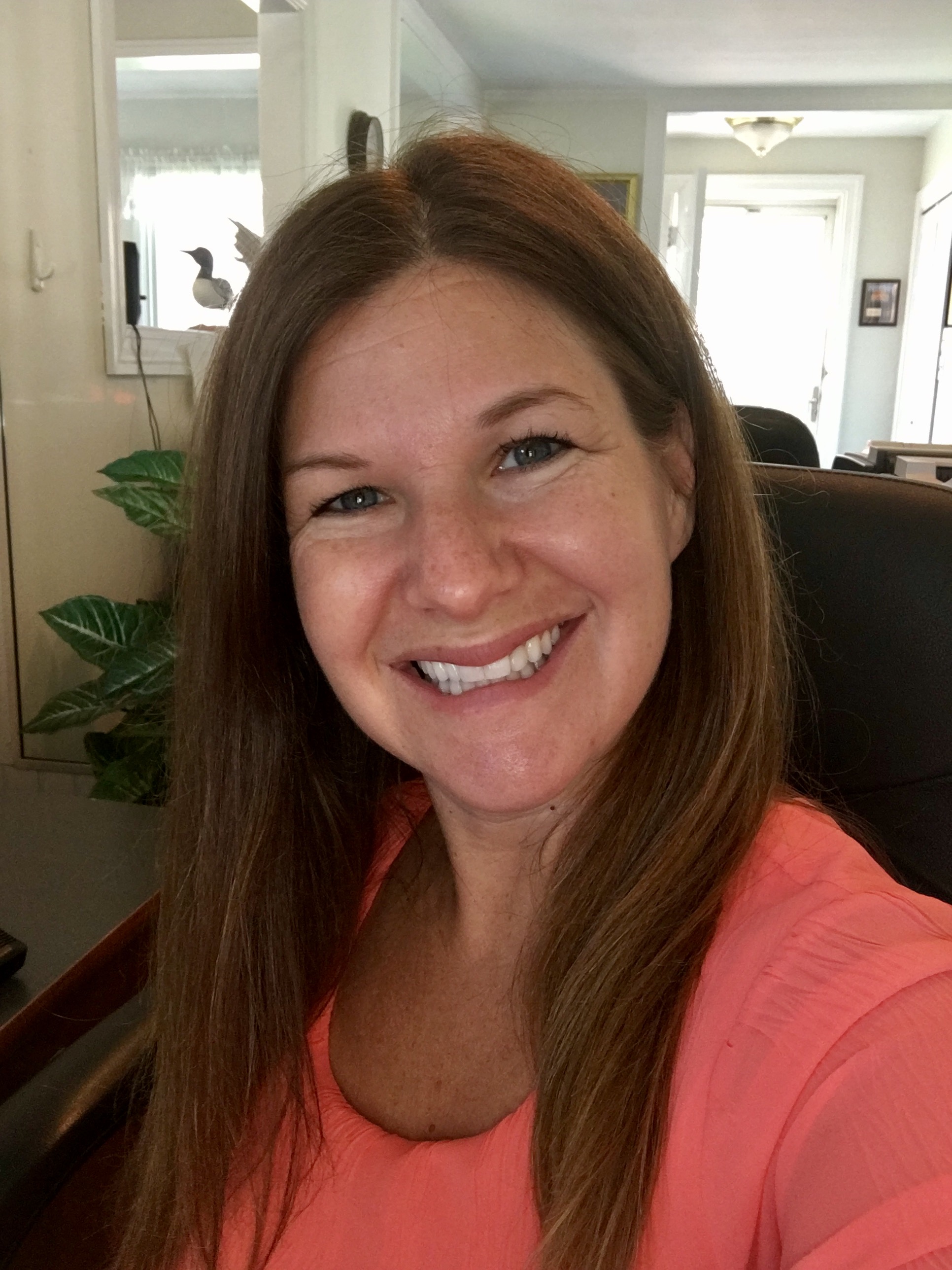 Sales Agent | The Hamptons Real Estate Main Office
The Hamptons Real Estate Main Office
25 Lafayette Rd
Hampton Falls , NH 03844
Email Website Phone: (603) 926-1400 Fax: (603) 926-9525

About Jillian
Jillian Lepere Tanida is a second-generation REALTOR® who combines her love for the industry with her passion for education. Before getting into the real estate business, Jillian was an elementary school teacher who taught K through 5th. Born and raised on the Seacoast NH, Jill has always been in and around the real estate industry since her father opened the office in 1983. Growing up in the industry, she gained valuable skills and experience at a young age that has allowed her to be a "natural" with business negotiations, closing the deal, as well as smoothly facilitating all aspects of the real estate transaction. Her determined drive and sweet, fun personality is contagious to be around. Her knowledge and deep roots within the Seacoast community allows her to be effective and well versed when working with clients who are selling their home, relocating to the area, as well as truly understanding each individual's needs and working diligently to find the right fit. Jillian and her husband live in Hampton Falls NH and have 4 children who attend Lincoln Akerman School.
Jillian's Testimonials
From my initial phone call, through negotiations, closing and many months after, Jill and her dad Paul, have certainly been the most efficient, helpful, kind and professional realtors. Jill and Paul always "go the extra mile", and working with them has been a distinct pleasure.
Cindy
We worked with Jill and she is amazing! Always took the time to answer all our questions. We would recommend her to anyone who needed a realtor. Jill is the best.
Bill & Sandy Noonan
Jillian was a pleasure to work with in the selling of my mothers home in Seabrook. She and the Hampton's team were all courteous and helpful. Good advise along the way probably averted a possible problem. I will recommend The Hamptons Real Estate in the future.
Greg Gosselin and family
Couldn't be happier than I was with Jillian. She stayed in contact all the time and any questions I had she got answers immediately. The house I bought was inexpensive as houses go, but she made me feel just as important as someone buying a million dollar home. I will recommend her to anyone. This is the fourth house I've bought and I never felt anymore important.
Dana Sears
Jill Tanida was a delight to deal with from beginning to end. The whole process was very enjoyable. Jill arranged a complicated long day of numerous house visits for us to make our out-of-state house hunt efficient. She communicated very well and made the bidding/negotiating/inspection and closing simple and painless. We could not have been happier.
Nancy Clifford
Jill was wonderful! I called out of the clear blue and she immediately understood what we needed and proceeded to get more information for us. Within a few days we saw a nice property and made an offer and were able to close in time to meet our needs. I highly recommend working with her when you need to move to New Hampshire. Should our needs change, we will definitely contact her again.
Marilyn Rash
Jillian & Paul turned what I thought was going to be the hardest thing I'd have to do into a pleasant experience ..they were kind and caring and most important helpful through out the process and I have to say the process was quick..they know their clients and they especially know their market . If your are in need they are the only RE you should call..thank you for your guidance , hand-holding and pep talks ...your two are truly amazing human beings .
Michelle Leigh
Jill was the dual agent for me when I purchased my home. I found her to be extremely helpful and very friendly. I have worked with other realtors and Jill was definitely, by far, the best agent to work with. Jill is not only professional but friendly and willing to go the extra mile for her customer. Thanks for being my agent Jill.
Shelley StClair
We used realtor Jillian Lepere Tanida at The Hamptons and I can't say enough about her professionalism and tenacity. My spouse and I have very challenging schedules to work with and Jillian always made herself available to us if we had questions or needed to meet. The other staff in the office-Liz, Marsha, Paul-were also very friendly and available to us if we needed assistance. Also my spouse can be a real PITA and Jillian had the patience of a saint.
Kate Ellen
We met Jill Tanida completely by happenstance when the realtor from another agency cancelled just as we were leaving for a review of some houses in the Hampton area. In just the hour it took us to reach her office, Jill had the itinerary prepared. But deciding on what may be our retirement home took us a lot of time and generated a lot of questions (we haven't done this in 42 years), which Jill handled patiently and thoroughly. As we got to know her over the course of our search (so [...]
Dennis Mercurio