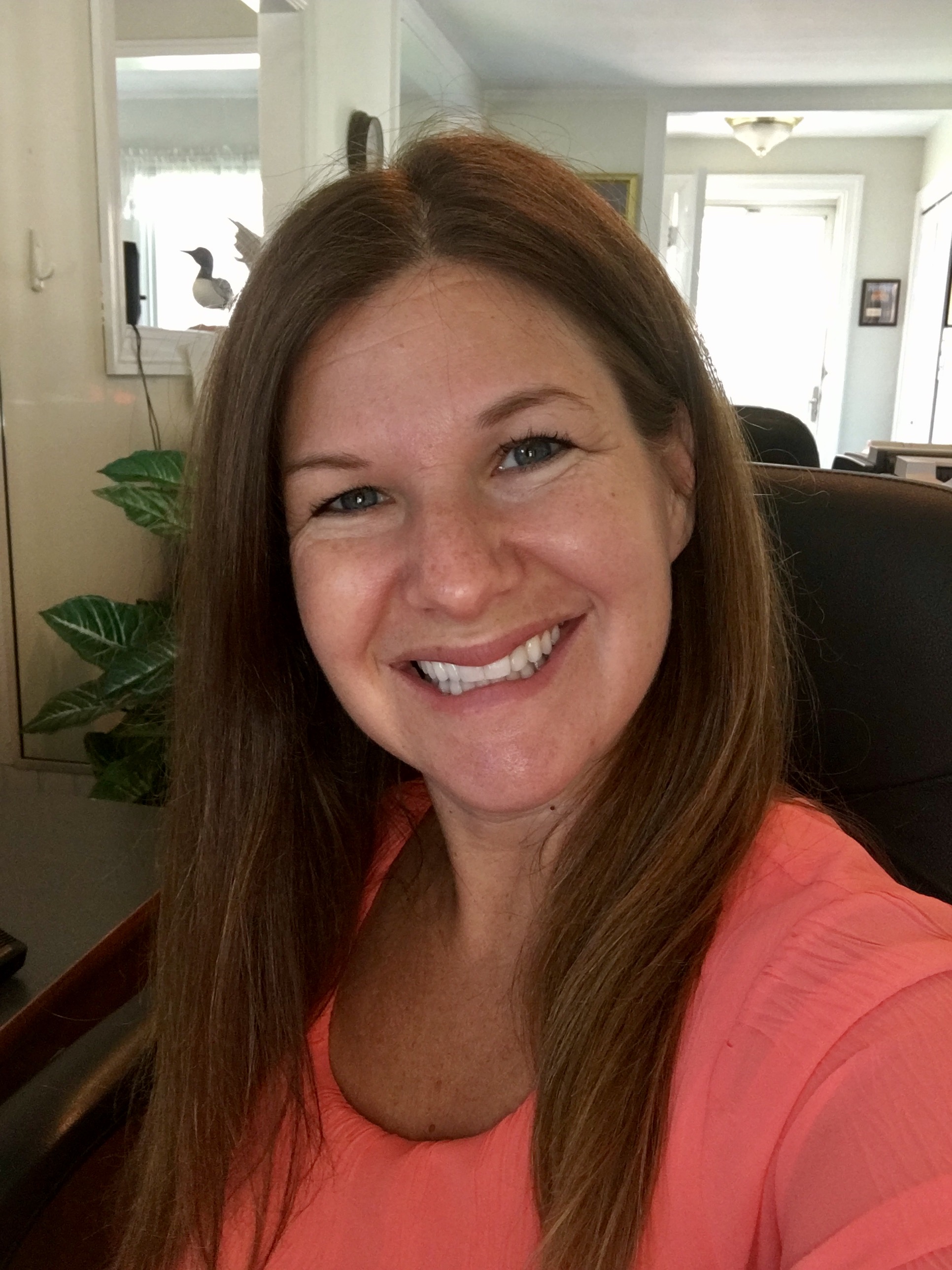 Realtor | The Hamptons Real Estate Main Office
The Hamptons Real Estate Main Office
25 Lafayette Rd
Hampton Falls , NH 03844
Email Website Phone: (603) 926-1400 Fax: (603) 926-9525

About Jillian
Jillian Lepere Tanida is a second-generation REALTOR® who combines her love for the industry with her passion for education. Before getting into the real estate business, Jillian was an elementary school teacher who taught K through 5th. Born and raised on the Seacoast NH, Jill has always been in and around the real estate industry since her father opened the office in 1983. Growing up in the industry, she gained valuable skills and experience at a young age that has allowed her to be a "natural" with business negotiations, closing the deal, as well as smoothly facilitating all aspects of the real estate transaction. Her determined drive and sweet, fun personality is contagious to be around. Her knowledge and deep roots within the Seacoast community allows her to be effective and well versed when working with clients who are selling their home, relocating to the area, as well as truly understanding each individual's needs and working diligently to find the right fit. Jillian also has a lot of experience working with our active military members and veterans to help them with the VA process and relocation. Proud to be top rated for google customer reviews, Jillian and her husband live in Hampton Falls NH and have 4 children who attend Lincoln Akerman School and Winnacunnet High School.
Jillian's Testimonials
My husband and I recently just bought our first home through Jill at The Hamptons. Jill was such a pleasure to work with! Moving across the country from Texas to New Hampshire with a goal to be in a house by September with such limited time seemed difficult but Jill made it so easy for us. My husband and I had less than a week in August to meet with Jill and view some houses. In just two days Jill scheduled us to view 12 homes. After listening to our wants and needs, I believe Jill [...]
Jill was the dual agent for me when I purchased my home.  I found her to be extremely helpful and very friendly.  I have worked with other realtors and Jill was definitely, by far, the best agent to work with.  Jill is not only professional but friendly and willing to go the extra mile for her customer. Thanks for being my agent Jill.
Couldn't be happier than I was with Jillian. She stayed in contact all the time and any questions I had she got answers immediately. The house I bought was inexpensive as houses go, but she made me feel just as important as someone buying a million dollar home. I will recommend her to anyone. This is the fourth house I've bought and I never felt anymore important.
My papa, husband and I worked with Jill to buy our first home. She was extremely patient, knowledgeable, understanding and became a friend along side of being our realtor. Highly recommend working with her and The Hamptons Real Estate as a whole as they made the home buying process easy, enjoyable and not stressful like we thought it would be. Thanks so much Jill and team.
Arndria & Goncalo Conceicao
We had such a great experience working with Paul selling our house in MA and Jill buying our new home in NH. They were both responsive at all hours to answer questions and concerns. They are knowledgeable of the area and we were able to buy and sell within a very short time window. We would highly recommend using Hamptons Real Estate. We will certainly use them every time.
We met Jill Tanida completely by happenstance when the realtor from another agency cancelled just as we were leaving for a review of some houses in the Hampton area. In just the hour it took us to reach her office, Jill had the itinerary prepared. But deciding on what may be our retirement home took us a lot of time and generated a lot of questions (we haven't done this in 42 years), which Jill handled patiently and thoroughly. As we got to know her over the course of our search (so many houses [...]
My agent, Jill, was an absolute delight and a tireless ball of energy! When unforeseen problems presented themselves, she plowed through them head-on while keeping me 100% in-the-know at all times. I am eternally grateful for every ounce of hard work she put forth in finding the home perfect for my needs. THANK YOU The Hamptons Real Estate (especially Jill) for everything you have done for me...I will never forget you all.
My husband and I were first time home buyers, and Jill made it so easy for us! The process we went through with the sellers was complicated, but she did everything she could for us to make sure things were done right and on time. She also communicated often to make sure to answer any questions we had, and also just to update us through everything. I would suggest Jill, and The Hamptons Real Estate for anyone looking for a home! They were very professional, friendly, and knowledgeable, and will [...]
Jillian was a pleasure to work with in the selling of my mothers home in Seabrook. She and the Hampton's team were all courteous and helpful. Good advise along the way probably averted a possible problem. I will  recommend The Hamptons Real Estate in the future.
From my initial phone call, through negotiations, closing and many months after, Jill and her dad Paul, have certainly been the most efficient, helpful, kind and professional realtors.  Jill and Paul always "go the extra mile", and working with them has been a distinct pleasure.