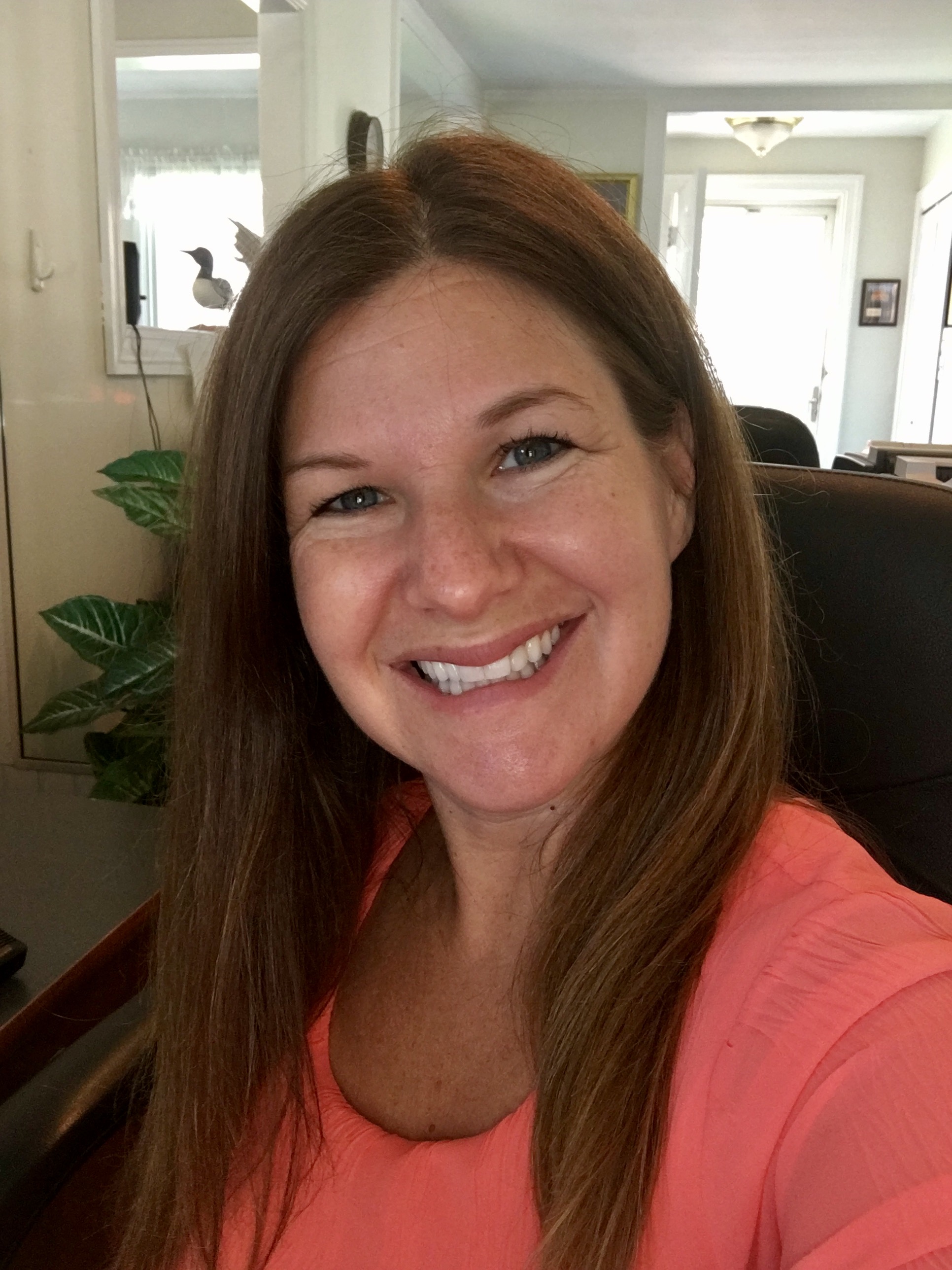 Realtor | The Hamptons Real Estate Main Office
The Hamptons Real Estate Main Office
25 Lafayette Rd
Hampton Falls , NH 03844
Email Website Phone: (603) 926-1400 Fax: (603) 926-9525

About Jillian
Jillian Lepere Tanida is a second-generation REALTOR® who combines her love for the industry with her passion for education. Before getting into the real estate business, Jillian was an elementary school teacher who taught K through 5th. Born and raised on the Seacoast NH, Jill has always been in and around the real estate industry since her father opened the office in 1983. Growing up in the industry, she gained valuable skills and experience at a young age that has allowed her to be a "natural" with business negotiations, closing the deal, as well as smoothly facilitating all aspects of the real estate transaction. Her determined drive and sweet, fun personality is contagious to be around. Her knowledge and deep roots within the Seacoast community allows her to be effective and well versed when working with clients who are selling their home, relocating to the area, as well as truly understanding each individual's needs and working diligently to find the right fit. Jillian also has a lot of experience working with our active military members and veterans to help them with the VA process and relocation. Proud to be top rated for google customer reviews, Jillian and her husband live in Hampton Falls NH and have 4 children who attend Lincoln Akerman School and Winnacunnet High School.
Jillian's Testimonials
Jill is a resilient realtor. She is there when and where you need her, always and offers honest advice with a smile. She really was great and I would recommend her to anyone who is looking to buy a house! 
Reviewing the experience about our home purchase with Jill at The Hamptons Real Estate is easy. The experience was amazing! Our situation was unique as I'm sure many are. Jill made things seamless. Jill kept on top of the whole process, from initial visit to offer to inspection through negotiation and purchase. Jill even followed through after the purchase and helped us feel welcome in both our new home and the town. She went above and beyond and I highly recommend her. Here's another very [...]
We used realtor Jillian Lepere Tanida at The Hamptons and I can't say enough about her professionalism and tenacity. My spouse and I have very challenging schedules to work with and Jillian always made herself available to us if we had questions or needed to meet. The other staff in the office-Liz, Marsha, Paul-were also very friendly and available to us if we needed assistance. Also my spouse can be a real PITA and Jillian had the patience of a saint.
Outstanding experience with The Hamptons. They went above and beyond to ensure I found the perfect home for my family in a market that was extremely difficult to navigate as a buyer. Very responsive and understanding of what we were looking for. Highly recommended!!
They were very responsive and professional. Jill helped me every step of the way. I didn't think I would be able to sell my house very fast or without paying a lot of money. However, Jill had a photographer within a couple days and my house was listed very shortly after. I got a great offer that I accepted within three days of it being listed. Very easy process compared to past experiences with other realtors. They are local and know the area and the market well. Very glad I listened to the [...]
I wouldn't ever do another real estate transaction without Paul and Jillian at my side! We achieved our goal (and then some) with them. The process was smooth and they couldn't have been nicer and more fun to be with. I highly recommend The Hamptons Real Estate!
When my husband & I decided to look for a second home we knew we had to use Jill Tanida. She is the best agent that knows her surrounding towns well. She helped us navigate this hot real estate market with ease. If you are looking for a top notch professional agent, look no further.
I had a great experience both selling and buying property with Jillian and The Hamptons. I was fortunate to have Jillian's expertise, professionalism, and great attitude always available to me, to answer questions and for showings. Not only was she a pleasure to work with, I had the experience of the whole team to assist me in negotiating the right price - both times.
Jill was the dual agent for me when I purchased my home.  I found her to be extremely helpful and very friendly.  I have worked with other realtors and Jill was definitely, by far, the best agent to work with.  Jill is not only professional but friendly and willing to go the extra mile for her customer. Thanks for being my agent Jill.
Had a wonderful experience with Jill at The Hamptons Real Estate. She was an excellent agent in helping us purchase a beautiful home. Would recommend her services to anyone looking to buy or sell in the area.