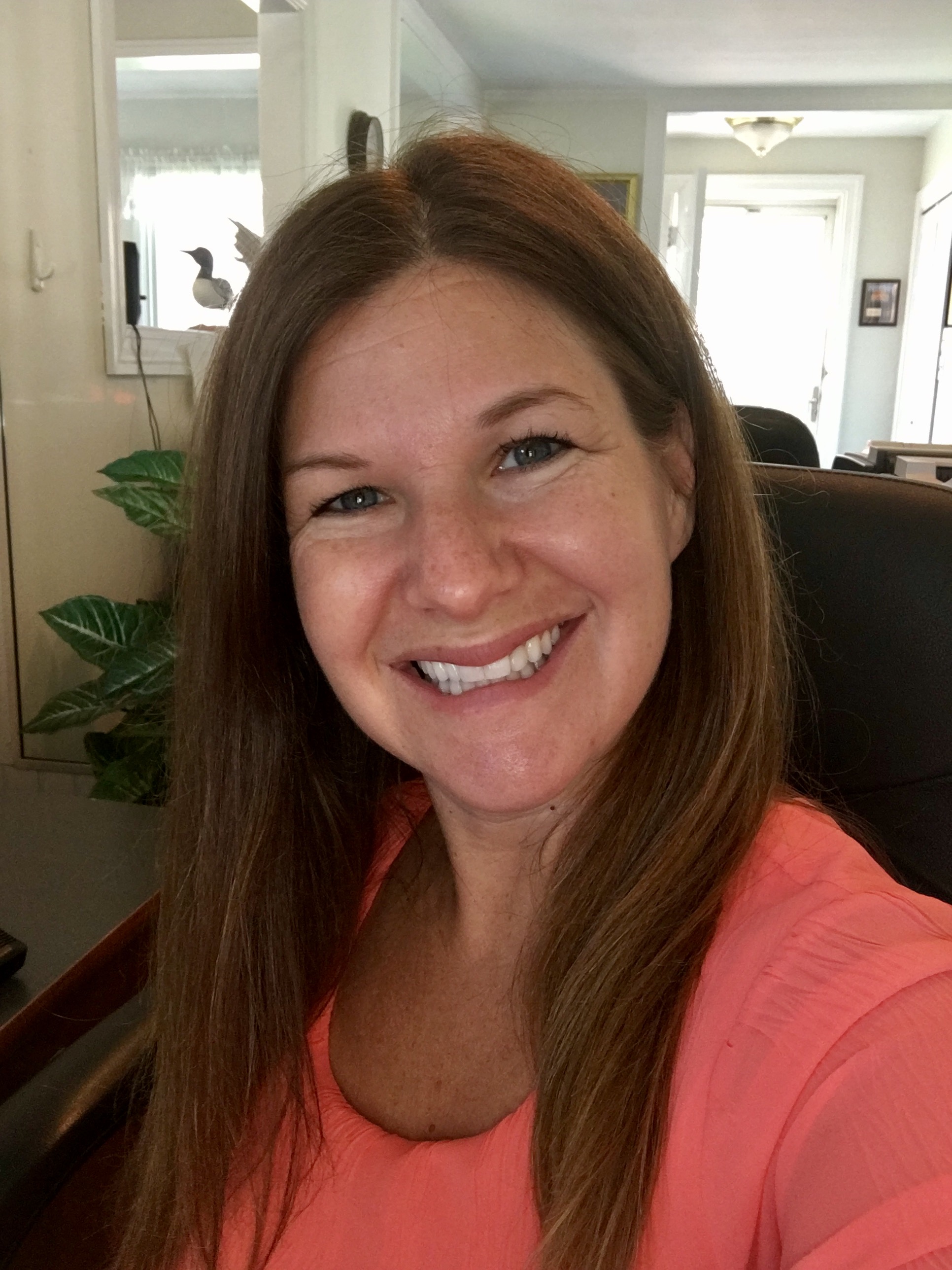 Realtor | The Hamptons Real Estate Main Office
The Hamptons Real Estate Main Office
25 Lafayette Rd
Hampton Falls , NH 03844
Email Website Phone: (603) 926-1400 Fax: (603) 926-9525

About Jillian
Jillian Lepere Tanida is a second-generation REALTOR® who combines her love for the industry with her passion for education. Before getting into the real estate business, Jillian was an elementary school teacher who taught K through 5th. Born and raised on the Seacoast NH, Jill has always been in and around the real estate industry since her father opened the office in 1983. Growing up in the industry, she gained valuable skills and experience at a young age that has allowed her to be a "natural" with business negotiations, closing the deal, as well as smoothly facilitating all aspects of the real estate transaction. Her determined drive and sweet, fun personality is contagious to be around. Her knowledge and deep roots within the Seacoast community allows her to be effective and well versed when working with clients who are selling their home, relocating to the area, as well as truly understanding each individual's needs and working diligently to find the right fit. Jillian also has a lot of experience working with our active military members and veterans to help them with the VA process and relocation. Proud to be top rated for google customer reviews, Jillian and her husband live in Hampton Falls NH and have 4 children who attend Lincoln Akerman School and Winnacunnet High School.
Jillian's Testimonials
Jillian was a pleasure to work with in the selling of my mothers home in Seabrook. She and the Hampton's team were all courteous and helpful. Good advise along the way probably averted a possible problem. I will recommend The Hamptons Real Estate in the future.
Jillian & Paul turned what I thought was going to be the hardest thing I'd have to do into a pleasant experience ..they were kind and caring and most important helpful through out the process and I have to say the process was quick..they know their clients and they especially know their market . If your are in need they are the only RE you should call..thank you for your guidance , hand-holding and pep talks ...your two are truly amazing human beings .
Thank you so much Jill for helping Jake and I throughout this whole process!! You were always available to answer all our questions at any time of the day!
I can't say enough good things about this office! Jillian is by far the most patient understanding agent I have met. Her willingness to help and sunny disposition made selling my house stress free. She is quick to respond and sees to it that any small task gets done. Paul has a very matter of fact attitude and it's refreshing. I found both great to work with. I would highly recommend anyone looking to sell their home (or buy) to visit the office. My house was sold in about 45 days [...]
My agent, Jill, was an absolute delight and a tireless ball of energy! When unforeseen problems presented themselves, she plowed through them head-on while keeping me 100% in-the-know at all times. I am eternally grateful for every ounce of hard work she put forth in finding the home perfect for my needs. THANK YOU The Hamptons Real Estate (especially Jill) for everything you have done for me...I will never forget you all.
My papa, husband and I worked with Jill to buy our first home. She was extremely patient, knowledgeable, understanding and became a friend along side of being our realtor. Highly recommend working with her and The Hamptons Real Estate as a whole as they made the home buying process easy, enjoyable and not stressful like we thought it would be. Thanks so much Jill and team.
Arndria & Goncalo Conceicao
Jill is a fantastic realtor! She is responsive, easy to work with, and knows her stuff! I highly recommend her!
I had a great experience both selling and buying property with Jillian and The Hamptons. I was fortunate to have Jillian's expertise, professionalism, and great attitude always available to me, to answer questions and for showings. Not only was she a pleasure to work with, I had the experience of the whole team to assist me in negotiating the right price - both times.
I found a property online and Jillian was associated with the listing, so I contacted her. We all know that these emails usually go into a black hole and no one actually responds, but in this case Jillian responded promptly... which sums up my experience with her as my realtor. Jillian maintained close contact with me during my search and always answered my questions quickly and thoroughly (by email and or text). If she [...]
Jillian is a hard worker. She is around when she needs to be there and is not afraid to work weekends. She keeps the deal together. I highly recommend The Hamptons Real Estate for your real estate needs.