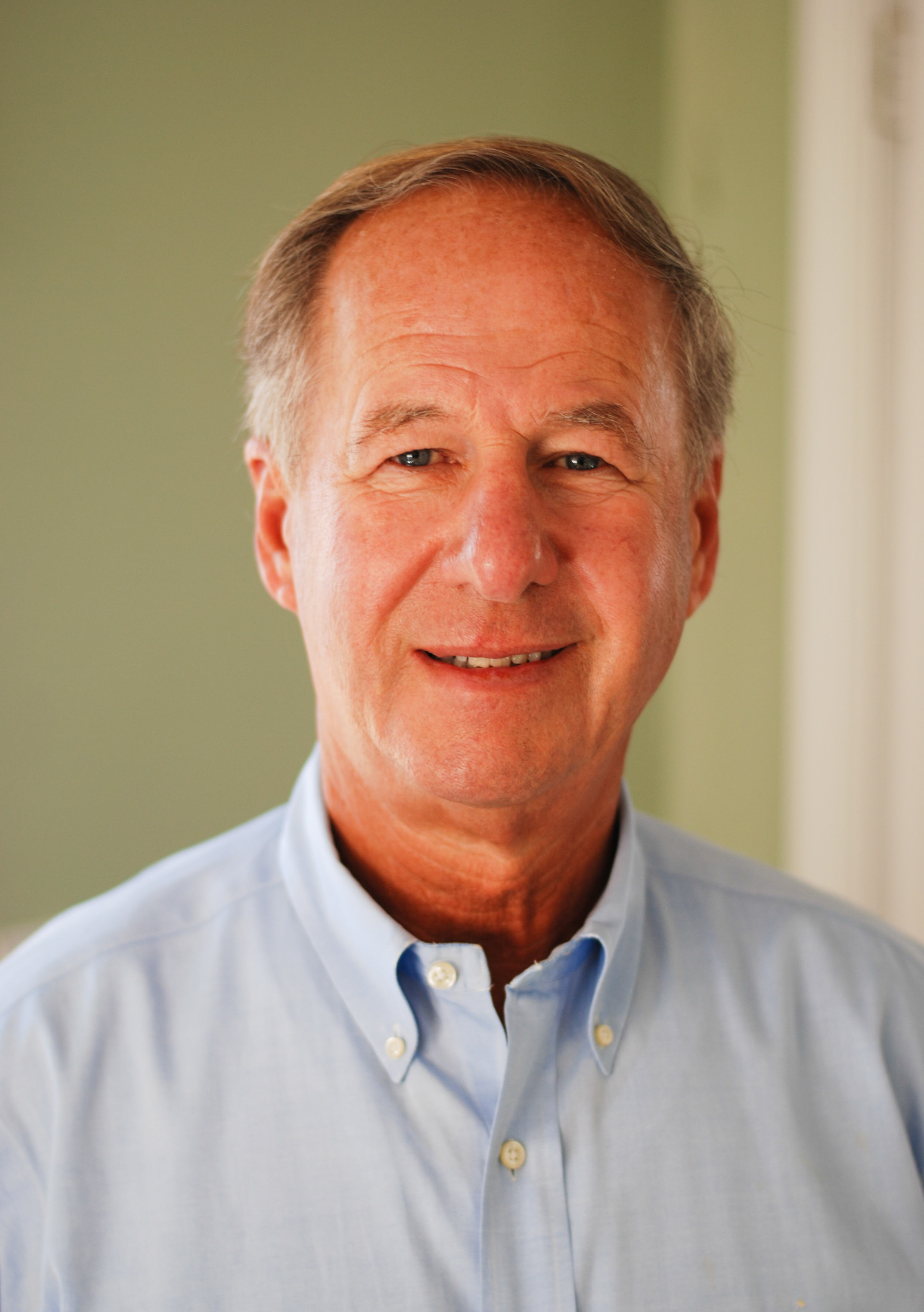 Owner/Broker | The Hamptons Real Estate Main Office
The Hamptons Real Estate Main Office
25 Lafayette Rd
Hampton Falls , NH 03844
Email Website Phone: (603) 926-1400 Fax: (603) 926-9525

About Paul
Paul Lepere, owner of The Hamptons Real Estate, has been a full time Realtor since 1978. It was then that Paul established himself as one of the Top Producing Realtors in New England for the E.R.A. Real Estate franchise.
In 1983, Paul opened The Hamptons Real Estate, located directly on US Route1, in Hampton Falls NH. Since that time he has attended courses in appraising by Electronics Realty Association, New Hampshire Board of Realtors, and the New Hampshire Society of Real Estate Appraisers.
In the late 1980's, Paul expanded his real estate to include construction of new homes. To date, Paul has built over 150 homes in the Seacoast area.
A true believer in Real Estate, Paul currently owns over 75 rental units on the NH Seacoast and employs a full time staff to manage these units.
Paul was recently chosen to be the featured Realtor on HGTV's "How Close Can I Beach."
The Hamptons Real Estate has been in business for over 37 years at the same Route 1, Hampton Falls NH location.
Paul's Testimonials
Paul and the team at The Hamptons Real Estate are the BEST. We lived in our home for 35 years so you can imagine the emotions we were going through when we decided to downsize. Paul was there every step of the way to answer our questions and help with the whole process. Feedback came quickly after an open house or showing. When our home sold Paul worked closely with us to make the transition go smooth and painless. We highly recommend Paul and the Team at The Hamptons Real Estate. [...]
Mike and Maureen Hastings
Paul's 30 years of real estate experience greatly helped us purchase our dream home. He had an answer for every problem and knew how to push the right buttons to resolve that problem. His knowledge about real estate is incredible.
The hamptons real estate agency did an exceptional job of selling my home for me. Very friendly and informative staff. This is actually the second piece of property they sold for me. Very satisfied with both.
What else can we say! We really appreciate all your HARD work.
We sold our home in Hampton last week.  We used The Hamptons realty throughout the process and they could not have been nicer.  Very knowledgeable and efficient.  Paul was our primary contact but Jill and Marcia pitched right in.  They gave us plenty of notice when scheduling showings and left the home looking just like we left it.  Paul gave us several pre-listing suggestions which helped also.  I would recommend this agency based on our experience.  
Bill and Loretta Gallagher
Paul and Liz were amazing, they were very knowledgeable of the community and the surrounding neighbor hoods and priced our home perfectly. They were there to give us advise on painting and staging the home for the showings.They both worked hard and were always there to answer any questions that we had, they were there with us every step of the way. I could not recommend a more professional team of realtors to represent myself or my friends. Kevin Janvrin
I cannot express my delight with Paul and Liz at The Hamptons enough! I had started to talk with a different agency who had good reviews and recommendations. They came to see my home after a few days and then arranged for a stager to come look at it. After 3 weeks they came back with a report that suggested I sell all my furniture, rent staging furniture from them, change lighting fixtures, all while ignoring major things that needed to be done... and they wanted to list my house for $200K [...]
Only one Open House and our home was sold! Extremely professional and aggressive with sales strategies. An eye for detail, a major plus in helping us with staging and wall color. Communicated with us every step of the way. Paul, and the team from The Hamptons Real Estate, are an honest and professional group that we highly recommend. From our experience, they are....Numero uno!
A few years before we were ready to sell we asked Paul to look at our house. He made some great suggestions which we followed. This spring we asked him to sell our home. He was the consummate professional and sold it in 8 days for full price. Thank you Paul.
My wife and I had the pleasure of working with both Paul Lepere and Jillian Tanida. Amazing team. Professional and personable. Would recommend without reservations to anyone needing assistance navigating the real estate market.